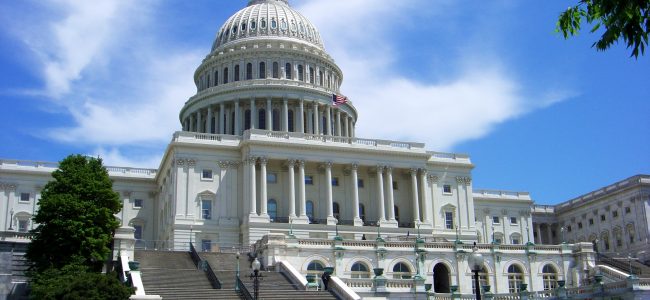 Community Protection Guidelines
The first step is crucial and may be daunting as it requires personal, hard discussions with people you
may not know. This is not something that should be forced in the conversation, as not all will be aware at all of how the growing situation in the USA has become dire.
Our group is comprised of intelligent, aware individuals from all segments of society and we are dedicated to non-violent change. We have been made aware of what is now transpiring by key individuals in the world's secret service organizations and military. Top ranking members of the world's political infrastructure are also supporting these lawful enforcements.
The  late William Cooper, former United States Naval Intelligence Briefing Team member, reveals information that remains hidden from the public eye. This information has been kept in top-secret government files since the 1940s. His audiences hear the truth unfold as he writes about the assassination of John F. Kennedy, the war on drugs, the secret government, and UFOs. Bill is a lucid, rational, and powerful speaker whose intent is to inform and to empower his audience…
Think Different is dedicated to the gathering and sharing of knowledge on a variety of subjects related to topics on manifesting actual freedom for Humanity in connection with the Truth, Honor & Integrity Solutions Discussion group. Thinking Different for a better way forward.