We are all connected- to each other to the planet..some call it quantum entanglement…
The purpose of this practice is bring our selves to the present moment…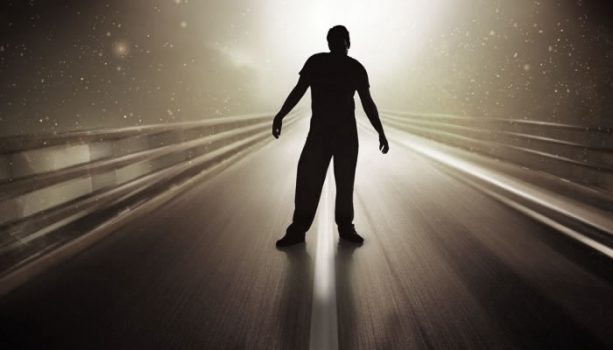 Shadow "beings" are limited Artificial Intelligence (AI) entities that are attached to our auras, aka spheres of influence via our traumatized shadow aspects…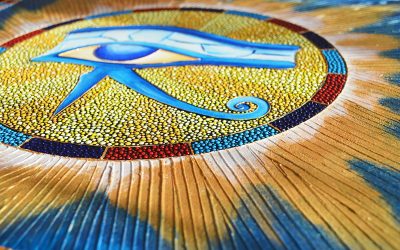 Chakras, Charlatans and the Saturn/Moon Matrix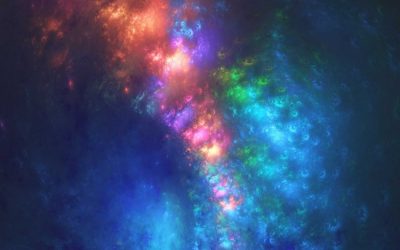 This is a simple breath work practice that will greatly help you activate and charge up your bodies energy centers.>>read more..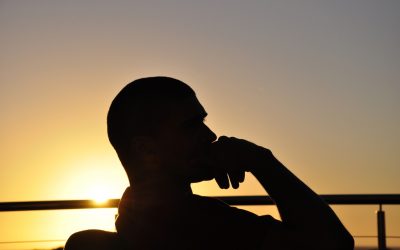 The question of "who?" is the focusing energy of the "messages" is a difficult question to answer tactfully and yet completely. >>read more..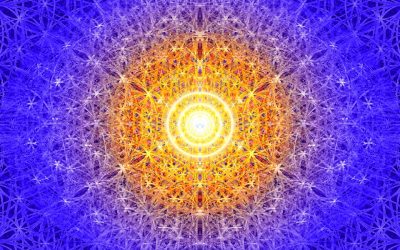 Heart Wave Energy Clearing
This practice is so simple and so powerful! We do not need to call in anyone to help us heal to do this.>>read more..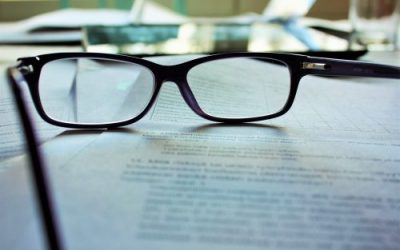 Think Different is dedicated to the gathering and sharing of knowledge on a variety of subjects related to topics on manifesting actual freedom for Humanity in connection with the Truth, Honor & Integrity Solutions Discussion group. Thinking Different for a better way forward.