Factions – Cabal

Shedding light on the hidden structure of global control & the Deep State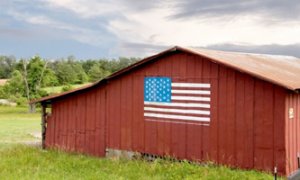 Never slow down in the acquisition of knowledge. Create a formula for the Speed of Knowledge....
The Bankruptcy of The United StatesThe Bankruptcy of The United StatesUnited States Congressional Record, March 17, 1993 Vol. 33, page H­1303...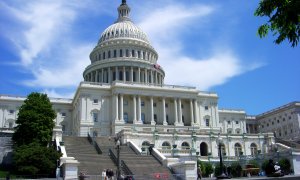 By Richard Boylan Ph.D | The secret "shadow" government is the large organisational network which operates alongside the officially elected and appointed government of the United States of America.
Think Different is dedicated to the gathering and sharing of knowledge on a variety of subjects related to topics on manifesting actual freedom for Humanity in connection with the Truth, Honor & Integrity Solutions Discussion group. Thinking Different for a better way forward.